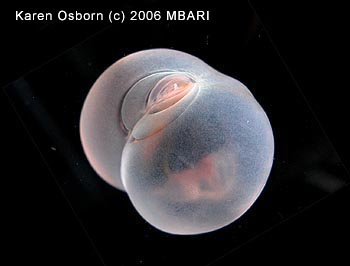 #26 Pig Butt Worm, Chaetopterus pugaporcinus
This species bring a whole new meaning to butt face. It's Latin name even means butt face. I jest… it actually means resembling a pig's rump. Chaetopterus is a polychaete and like other worms it has segments. Some of the segments are just a little bit inflated. But it's not just it's looks that puts this little fellow on our list. It feeds by deploying a mucus cloud that traps material in the water. Shaped like a butt and uses a mucus cloud to feed…enough said.
Share the post "The 27 Best Deep-Sea Species: #26 Pig Butt Worm"