To nice to save till tomorrow,
Kevin
sent along a "old" submersible chapter from Hill's
The Sea
from 1963. The chapter itself is authored by Dietz and covers bathyscaphs and other deep submerisbles for oceanographic research.
You can read and see more of the Trieste here.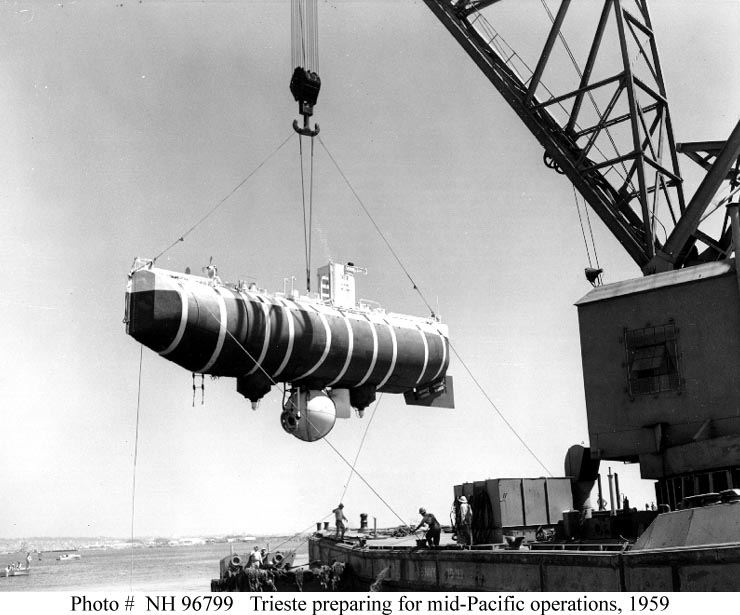 Share the post "Friday Deep-Sea Picture (8/17/07): Trieste"