How do we solve the diversity problem in marine science?
This a complicated question without a single answer – but there is no question that we need to do everything we can to get all the young'uns hooked on science. It is especially important to make science accessible (and fun!) for underrepresented groups – African-Americans, Latinos, Native Americans, LBGTQ youth, first-generation college students…the list goes on. "Diversity" means a lot of things, and all of those definitions are important. I speak from personal experience here, as a first-generation college student coming from a literal blue collar family (my dad wears a blue jumpsuit with a name patch to work – and he is not wearing it in the ironic hipster way).
Today I write with a simple request: Help low income, rural students experience the joy of marine science, with a donation to the LUMCON scholarship fund.
Here at Deep Sea News we have a strong tradition of raising money (and awareness!) for worthy causes. For a time we ran annual campaigns to fund ocean education in K-12 classrooms through the Donors Choose program – Kevin Zelnio and our friends at Southern Fried Science helped us raise over $4800 in 2009 to support >1500 students in classrooms across the country.
Its high time we reach out again, and this time I personally want to highlight the amazing programs at LUMCON (The Louisiana Universities Marine Consortium, a marine station located at the tip of the boot in Louisiana). LUMCON is the wonderful institution where Dr. M. has just taken the reins as executive director, and they are doing a big push to establish a scholarship fund for field programs aimed at K-12 students and undergraduates (again, these are rural, low-income students without the financial capability to experience the joy of the ocean).
Why is the LUMCON fund so important? Because it is the literal field course that transformed our own Dr. M from a rural Arkansas kid to a fancy executive director and badass marine scientist.
To reiterate: By supporting the LUMCON fund, you can directly help transform this scraggly youth (Dr. M when he had hair)
Our Executive Director, Dr. Craig McClain @DrCraigMc #FlashbackFriday #deepsn #LUMCONscience pic.twitter.com/eTJCzuFNoO
— LUMCON (@LUMCONscience) February 3, 2017
Into this high-powered marine scientist: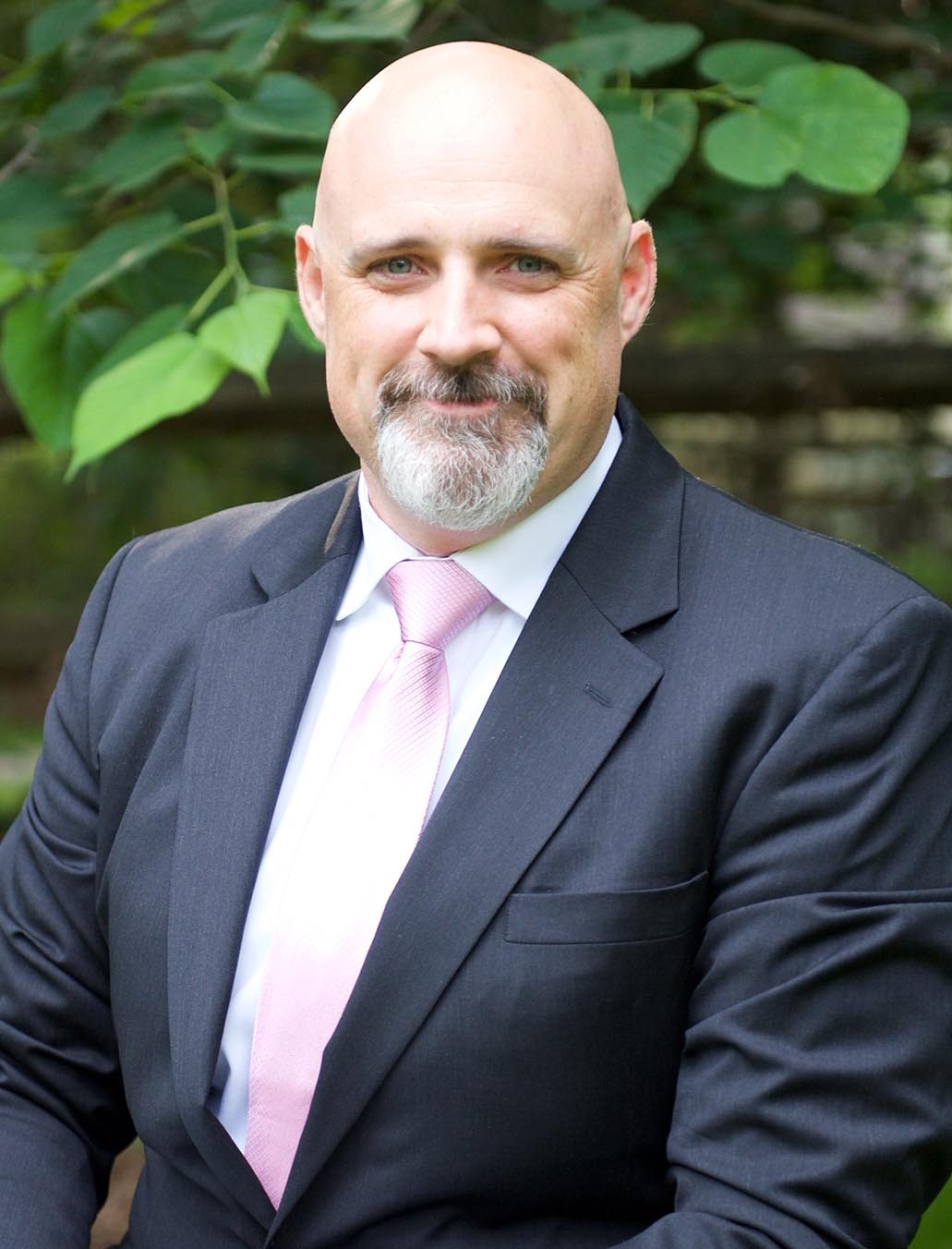 Any amount will help support a student – $10, $20, $100 or whatever you can spare – donate for a friend, donate because you love the ocean, donate because you wish you had this opportunity when you were younger!
So help get these students out on a boat, help them stick their hands in the mud! It just might transform them into a scientist! (…again, speaking from experience here. I love mud so much.)
Please fund a student and break barriers! #LUMCONscience #summerprogram https://t.co/A6enHR8ZdD pic.twitter.com/ksEhFnyMh3

— LUMCON (@LUMCONscience) February 24, 2017
Disclaimer: I have written this post solely under my own volition (without any influence from Dr. M, apart from our undying blog family love). He has had no input or editorial control over what I have written, and is very proper about keeping his official LUMCON duties separate from DSN. But I cannot be controlled! Mwahahaha.
Share the post "Support LUMCON ocean scholarships, and get rural, low-income kids hooked on marine science!"